Mark Peart –
Managing DIrector | Chief Pilot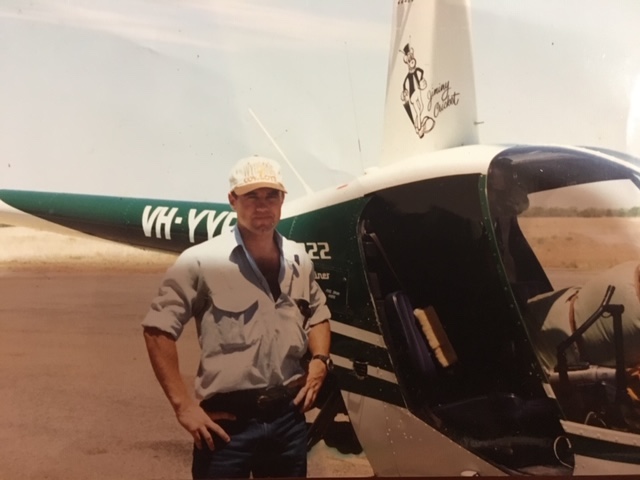 Mark's passion and skill base lies in recognising opportunities in business and making them commercially viable, with a diverse background in aviation, property development and agriculture.
His aviation career began in helicopter mustering in outback Australia, leading to 25 years in the industry flying both fixed-wing and helicopters, and launching a number of aviation companies in that time.
Mark started Light Jets Australia after recognising a gap in the market for a fully integrated private jet charter company in Australia specialising in light jets.
Mark has 21,000 hours of flying experience including:
· 3,000 hours of single pilot jet
· 17,000 hours of helicopter flight
Flying has been a lifetime passion for Mark. He's had the privilege to fly around the world and have one of the most diverse aviation experiences in Australia's general aviation community.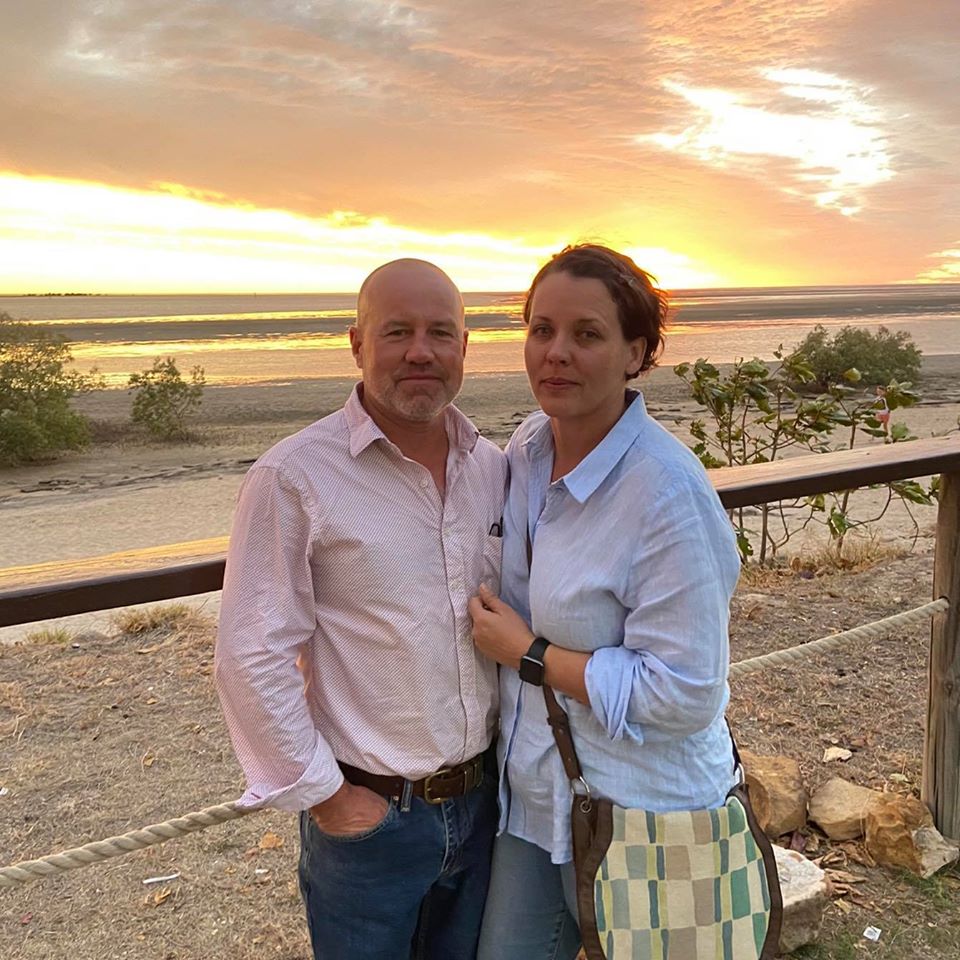 Mark's early career as a commercial helicopter pilot led to launching and operating aviation companies throughout Australia.
His aviation business management experience has since expanded into the property industry, where he has successfully delivered a number of residential and rural land developments.
Mark is also a Director of Archerfield Jet Base, a Brisbane Fixed Base Operator, providing aircraft storage, passenger and pilot amenities, and support services for private flyers.
With strong ties to the land, Mark founded DIT Technologies based on the legacy work of his father and uncle on water supplementing cattle in Australia. Utilising new technology and innovation, he has since transformed DIT into one of Australia's leading Ag technology companies.
In addition to his Australian and FAA Airline Pilot Licences and a Commercial Helicopter Licence, Mark holds a MBA from Deakin University in Melbourne.
His favourite aircraft is any jet that is single pilot and the MD500ER helicopter, and his favourite Australian travel destination is Cairns. His passions are his family, flying and coming to work every day seeing his team engaged and happy.
The Story
in the beginning…
Started his private pilot licence to be able to fly fixed wing aircraft
After finishing Ag college, Mark worked in the Northern Territory (NT) as a stockman, pursuing a love of agricultural with the hope of some flying on a remote cattle station.
Whilst mustering on horseback he saw a helicopter mustering for the first time. Once he found out they made $500/week compared to $150/week as a stockman, he was hooked on the idea of becoming a helicopter mustering pilot.
Achieved his commercial helicopter licence & started flying helicopters in the NT
Flew over most of the NT & Western Australia (WA) mustering, undertaking feral animal control and general aerial work in Bell 47 and Robinson R22 helicopters.
Mark was fortunate enough to work all through Arnhem Land, Kakadu, Kimberley region, Victoria River and the Barkly Tableland regions mustering cattle and buffalo.
Moved to Cloncurry to work for an operator flying Hughes 300 and Robison 22 helicopters. This was the beginning of his love of the Gulf of Carpentaria – the region, the people and lifestyle.
Turning into Business
Mark's Entry into Aviation business
Mark started his own company – Carpentaria helicopters – with an R22. He grew the business to over 7 helicopters, mustering across Northern Australia with bases on the Barkly Tableland, the Gulf Country, Central Queensland and the Channel Country. During this time Mark didn't just operate the helicopters but also combined ground crews to provide turn key mustering solutions for his clients.
Started a fixed wing charter business – Gulfline Aviation – to service the remote Gulf communities and to capture the expanding tourism market ex Karumba (the company's base). The business grew to over 5 single and twin engine fixed wing aircraft, expanding to have aircraft stationed in Cairns, Mareeba, Kowanyama and Karumba.
Started Carpentaria Aircraft Maintenance to service his expanding fleet and other aircraft operating across remote Northern Australia.
Mark saw the aviation tourism sector expanding and started an aviation business – Sky Safari – to cater for high-end guests wanting a bespoke experience in some of Australia's iconic locations. Sky Safari serviced the Great Barrier Reef, the NT, Flinders Ranges and the Sunshine Coast.
Began divesting his aviation investments to pursue other interests, taking a job in remote Indonesia flying turbine helicopters in the Forestry and Mining industries. This saw him flying Hughes 500 and Bell Jet Rangers, undertaking fire-fighting, sling operations, Ag spraying and general logistics for customers.
The Australian Born
Light jets
Mark had an opportunity to source and buy a corporate jet for a customer which he was then offered to pilot. This pivot saw Mark reskill himself by securing his Commercial Fixed Wing Licence and jet type ratings.