Charter Services
Chartering an aircraft is an excellent alternative to using mainstream airlines. Whether you are needing to fly to major cities or remote regional areas, Light Jets can offer you private, comfortable, time saving options.
Light Jets Australia, based at the Archerfield Jet Base, can provide you with a fast and efficient service across Australia.
We can offer Charter flights for:
– Corporate and business
– VIP
– Private and leisure
– Aeromedical
To book a charter flight please contact us or request a quote.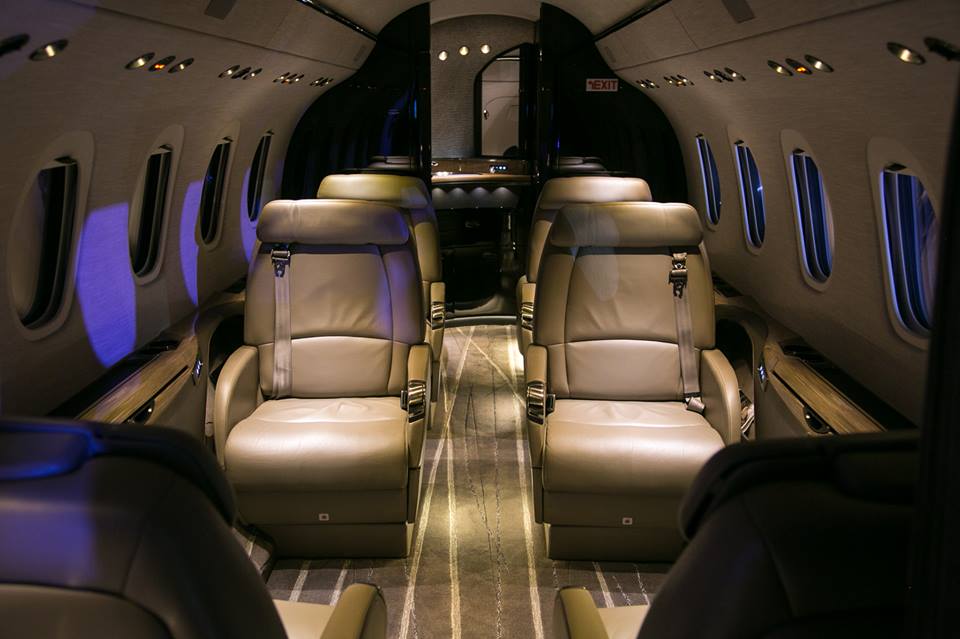 Tour 1
One Day Wine Tasting Tour
$2350 for 4 passengers
– Depart AJB in the morning, fly to Stanthorpe
– Take private tour of Wineries in the region (lunch included)
– Return to AJB in the afternoon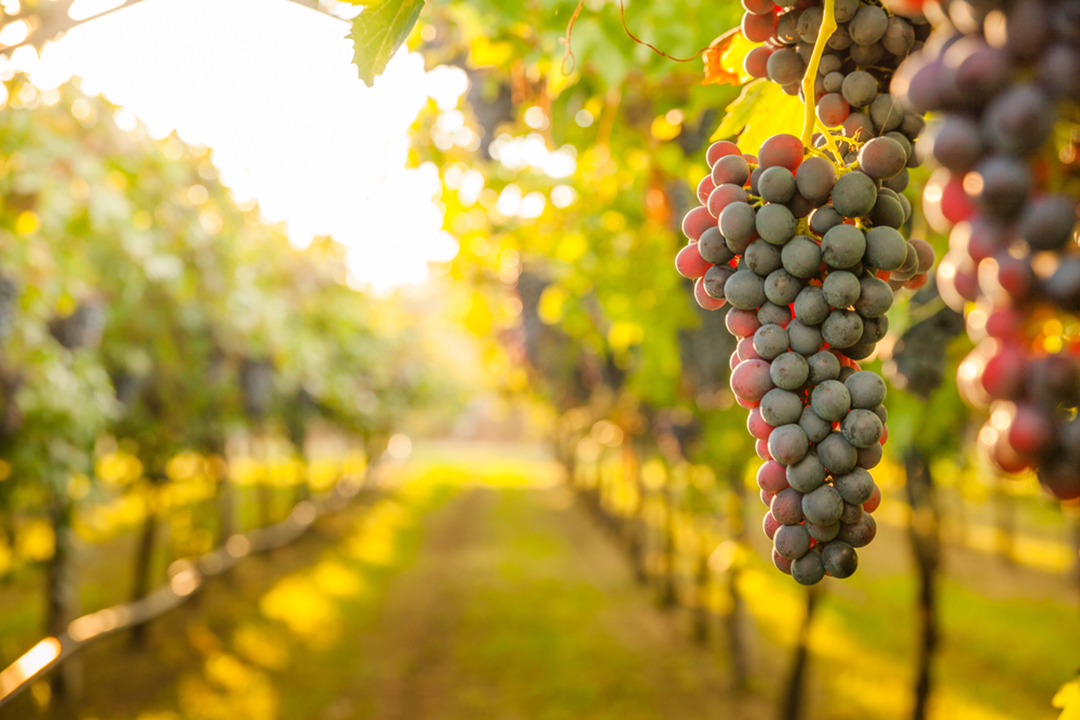 Tour 2
One Day Whale Watching Tour
$2550 for 4 passengers
– Depart AJB in the morning, fly to Harvey Bay
– Take an afternoon half day whale watch voyage (afternoon tea included)
– Return to AJB in the afternoon