WELCOME TO LIGHT JETS AUSTRALIA
When time is of the essence, chartering a private jet with Light Jets Australia is the perfect solution.  We provide air charter services from the major cities including Sydney, Brisbane, Melbourne, Adelaide, Darwin and Cairns as well as providing comprehensive air charter coverage of regional areas across Australian states.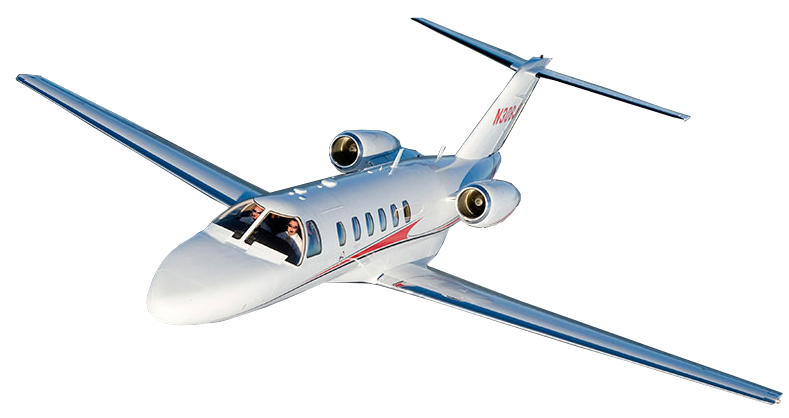 We can also provide a comprehensive air charter brokerage service supported by other affiliate companies.  Whether you require large corporate jets with international range and capabilities, or airliners to move large numbers of staff or freight, or even helicopter charter solutions, LJA can arrange a turn-key charter package to meet your request.

Our Vision
To be the premier provider to corporate aviation, within the Asia Pacific Region. Our vertically integrated business will redefine value creation of our client's corporate aviation assets.

Our Mission
We will work to create a vertically integrated corporate jet business association throughout Australia and the Asia Pacific. Our services will differentiate our businesses from our competitors and we will create value to all stakeholders, customers, suppliers and the environment we operate in.

Our Values
Every day we will conduct ourselves with integrity, and fairness for all.
We place the safety and well-being of our clients, and staff as the core value of Light Jets Australia.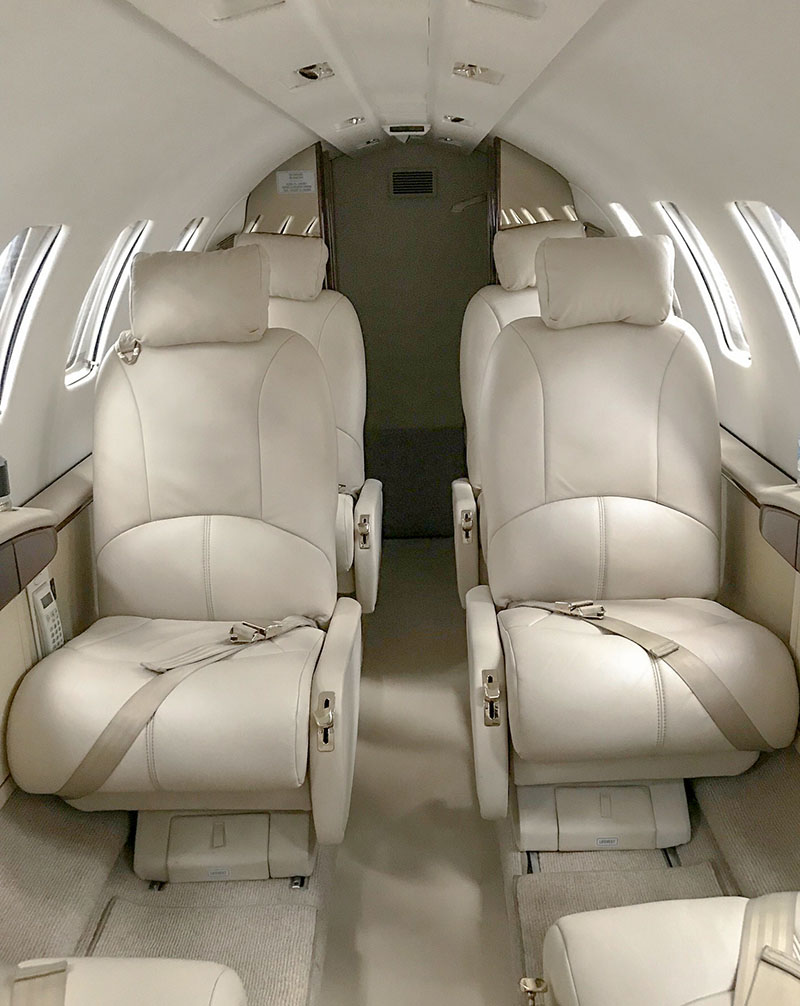 We offer a 24/7/365 day service to all our management and charter clients, with our strategically located jets positioned in key areas of Australia.   LJA can offer competitive pricing structures by the reduction in empty leg positioning for our clients. 
LJA has a network of third party FBO providers that offer security, discretion and privacy for our clients, when arriving and departing, through their well-appointed airside lounges and offices. All charter flights are provided with basic catering services. However any other catering needs can be met for our clients if and when requested.