Light Jet Engineering
COMING SOON IN 2015
Light Jet Engineering
Light Jet Engineering is a newly established provider of Aircraft Maintenance services to Private, Charter, Corporate and Government Aircraft owners specializing in the engineering of Light Jets and Turbine aircraft Australia Wide. Our main engineering facility is located at Essendon Airport Melbourne with CASA approved satellite facilities nation wide.
Our Services are:
Maintenance of jet and turbine aircraft.
Avionics installation.
Components/structural repairs etc.
Technical Record support and management.
Light Jet Engineering is a division of Light Jets Australia, working on a wide range of business jets, turboprops and light aircraft. The business works along side Light Jets Australia to complete their vertically integrated business strategy further enhancing customer satisfaction.
Light jet Engineering offers a vast range of technical capabilities. Some of the operations that we undertake are:
Remote Fleet support services,
Maintenance inspections which are either scheduled or unscheduled,
Maintenance control,
Heavy maintenance,
Structural repairs and avionics upgrades.
These operations are conducted on all types of aircrafts irrespective of their sizes.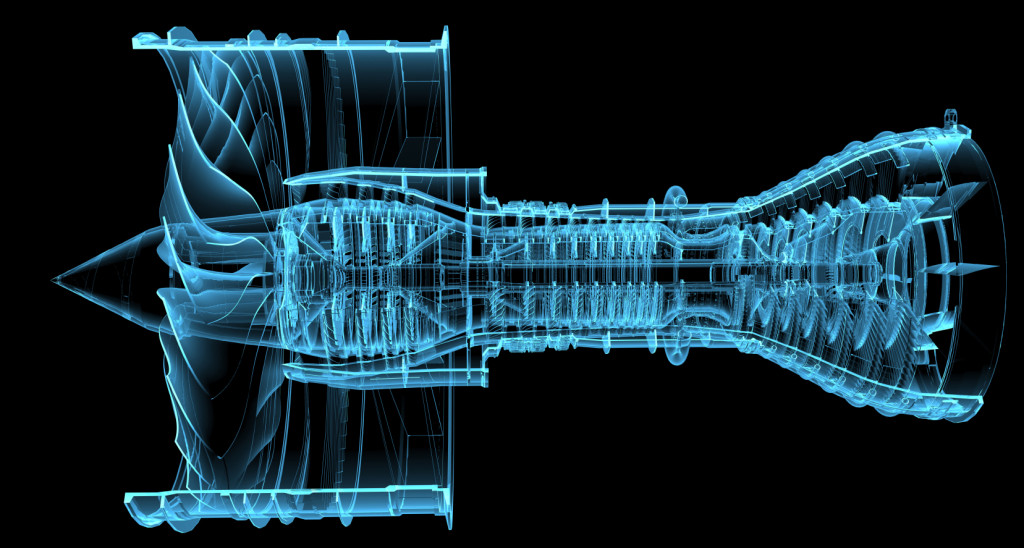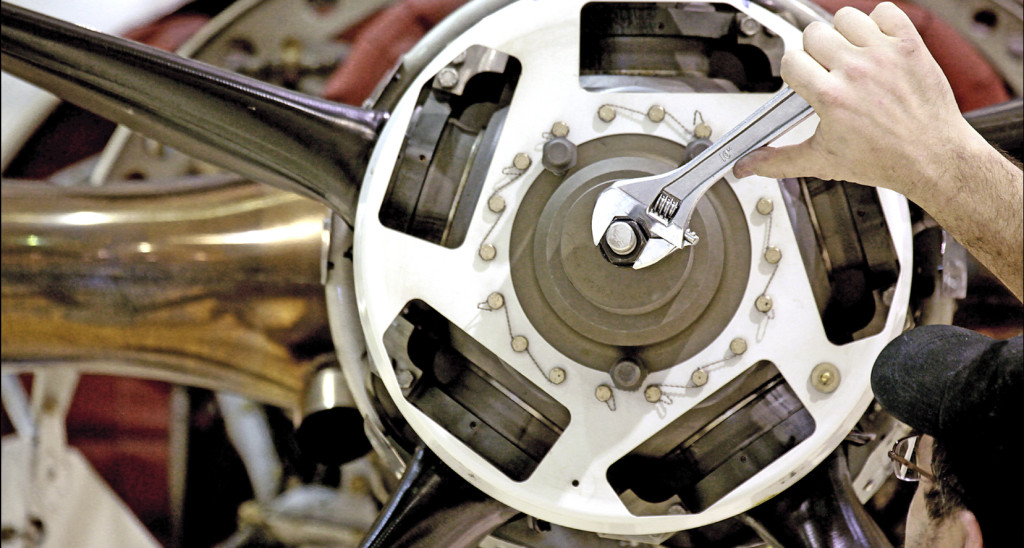 Light Jet engineering believe in providing the most cost effective support to our clients therefore we offer remote engineering services. Our clients Hangar undertake full CASA approval to become approved for aircraft maintenance. This reduces dead legging of the client's aircraft for unscheduled and scheduled light maintenance.
Light Jet Engineering is committed to providing maintenance facilities that are the most modern and well-equipped service facilities for the upkeep of their client's aircraft.
We offer an experienced technical support team who are on call 24/7 for any AOG matters and our staff understand the importance of keeping our clients aircraft flying to deliver the benefits a corporate aircraft provides to the owners core business.
Our technical support team comprises of factory trained, highly qualified engineers with a diverse skill set who all have corporate aircraft industry experience.