In conjunction with King Aviation Dallas and their worldwide inventory of Citation Business Jets, LJA is their Australian Distributer and has for sale the following Citation aircrafts:-
All aircrafts have undergone our full Pre-buy inspections and meet our very high standards.
The aircrafts can be sold inclusive or exclusive of delivery to Australia and on the Australian Aircraft Register with a C of A, we can also provide full aircraft management services within a turnkey package if required.
Featured jet for sale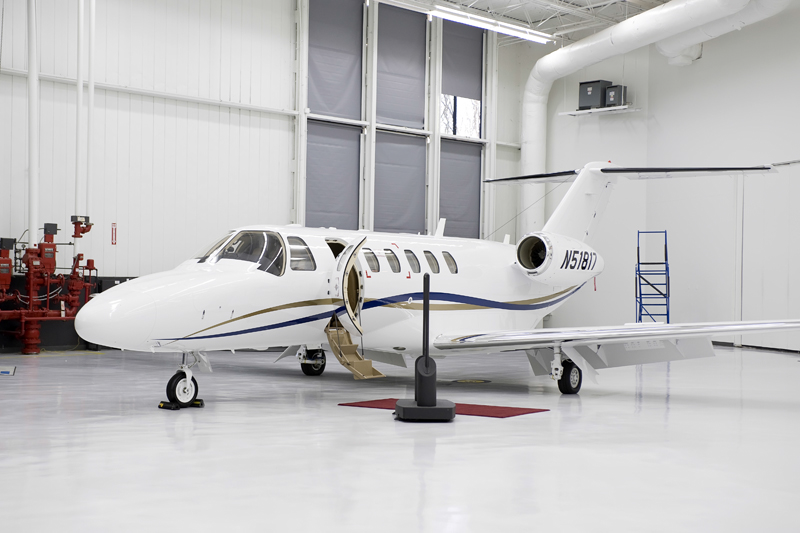 2008 CJ 2+ very well equipped, fresh engines factory hot sections, GUARANTEED the best priced 2008 you can buy. We will not be undersold-serious sale, get this CJ 2+ in the price range of a CJ2.