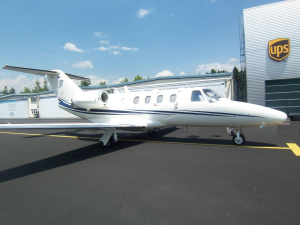 Pioneer Design
2000 – Citation
The Total Time traveled by this Aircraft is 3250 hours.
It is immediately available without having any damage.
It is currently Hangered and absolutely clean. It is in very sharp condition.
Navigational & Communication Equipment provided, is the best in the Industry.
UNS 1 FMS, TCAS I, MODE S XPDRS, 406 ELT.
Fully Paid up TAP Elite.
Enrol on Cescom.
Fresh DOC 10 provided at settlement.
[maxgallery name="2000-citation-cessna-cj1-c525″]
Request more Information
If you require further information on this jet or any in our inventory, please fill out this form and we will get in touch with you shortly.